Metro
See s3xy pictures a girl uploaded online that stirs reactions
A girl on Twitter has caused a stir in the social media platform following the body revealing pictures he uploaded that sparked mixed reactions amongst many Twitter users.
The Twitter user with handle @Jenny_rsa actually took to her twitter account to show pictures of herself of her nice hair braids, but what really caught peoples eye and attention, was the outfit she was putting on that revealed some part of her body.
The rate at which some young girls put up some of their body parts on display on social media is quite alarming, the funniest part is that they feel there is absolutely nothing wrong in doing so, to them, it's fashion.
The society should try as much as possible to help change that norm before it gets out of hand.
See the pictures she uploaded below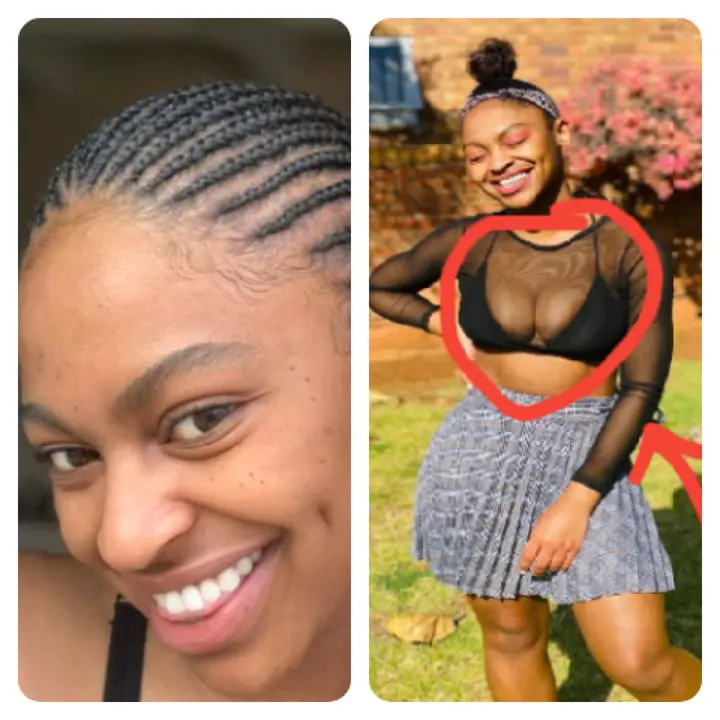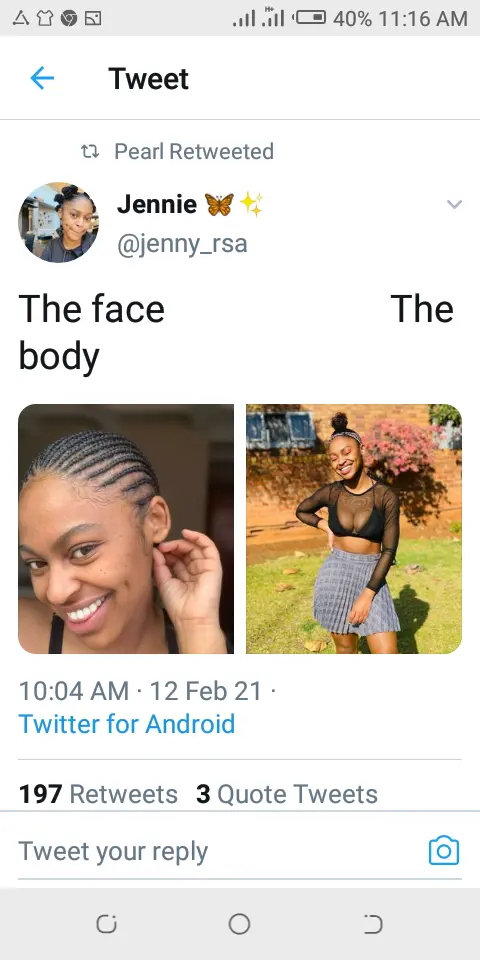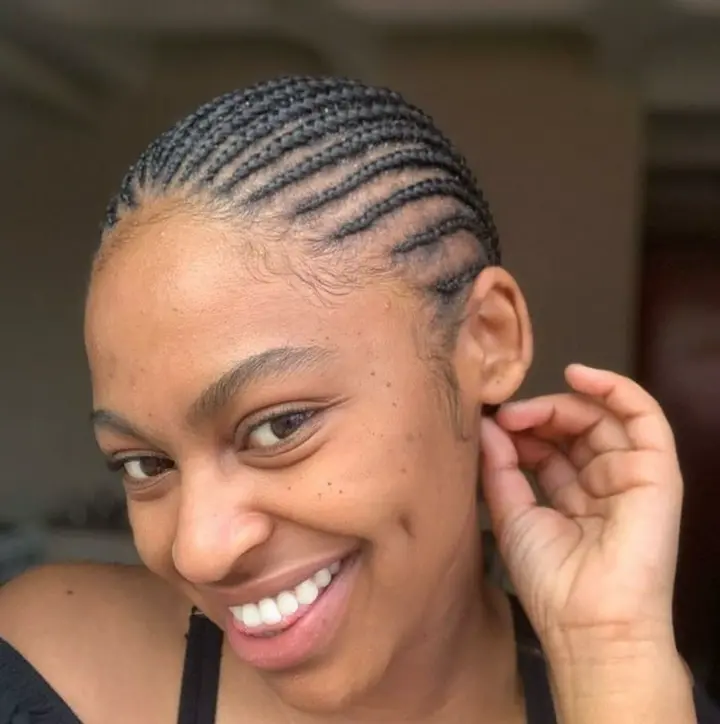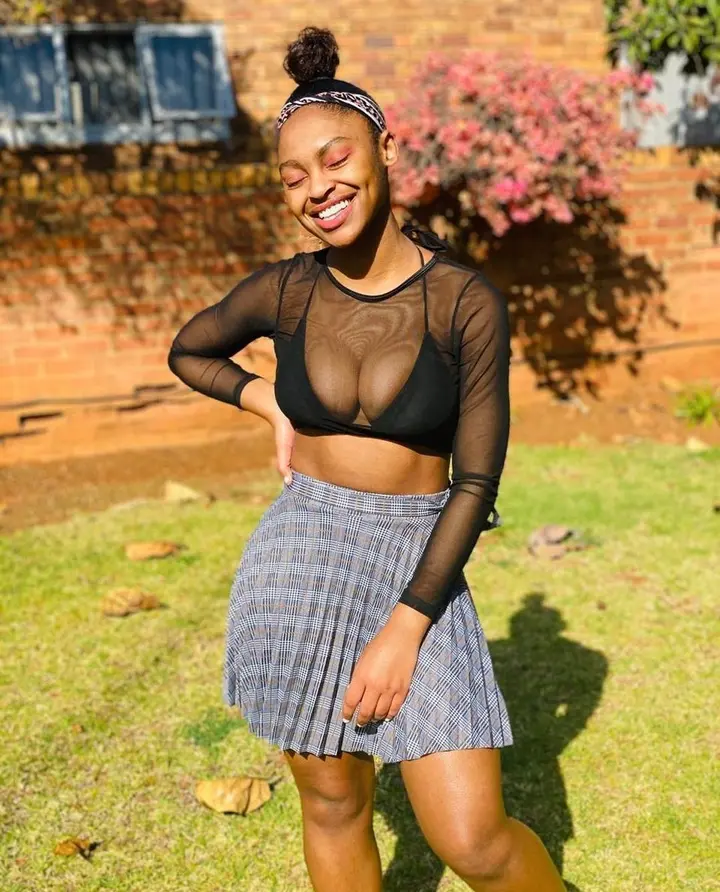 The pictures above really got many Twitter users talking as so many of them didn't seem to like her dress pattern, while so many others taunted her and dropped funny comments as usual on the post.
See reactions below